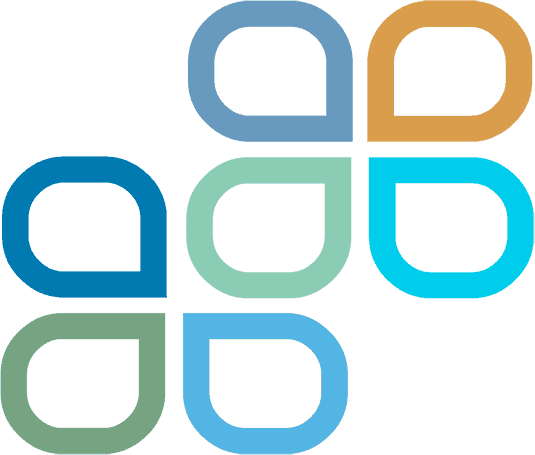 The Solid Waste Management Agencies, the first and only nationwide Regional Solid Waste Management Agencies, is a guide for all the respective Agencies throughout the country, with remarkable results in the specialization and implementation of the objectives and actions for temporary storage, transfer, treatment, recovery and disposal of solid waste at regional level.
The Regional Association of Solid Waste Management Agencies for Central Macedonia was established in 2014, with the merger of 14 Agencies and is responsible for the waste management for the 38 Municipalities of Central Macedonia, which includes the Prefectures of Thessaloniki, Pieria, Halkidiki, Serres, Imathia, Pella and Kilkis.

Its main responsibility is the operation and management of 11 Landfills, 8 Transfer Stations, which serve a population of 2,000,000 citizens, but also to raise public awareness for the reduction and rational management of waste.

With a modern concept and effective action, in the context of the implementation of the European strategy and the commitments of our country, which are included in the new National Solid Waste Management Plan, the Solid Waste Management Agencies is an essential intervention, for the creation of a modern Region, which manages municipal waste by effectively utilizing natural resources, for social benefit and local development. Its headquarters are located in Thessaloniki, while its facilities throughout Central Macedonia, employ 350 employees.

All the Municipalities of the Region of Central Macedonia are members of the Solid Waste Management Agencies, which is governed by the President, the Board of Directors and the Executive Committee.

Its main goal is to create a Zero Waste Society which utilizes municipal waste to produce social benefits. This also corresponds to the directions of the European Environment Policy and can give feedback to growth and employment through modern environmental protection projects.